SzólóDuó International Dance Festival 2011
The festival of the Orkesztika Foundation is an open platform for short choreographies.
The organizer's aim of SzólóDuó Festival, the Orkesztika Foundation is to preserve and develop the heritage of the almost hundred-year-old traditions of Hungarian modern dance, the art-of-movement and mediate its values. Such values are the openness, the encouragement and introduction of dancers who are just about to start spreading their wings as well as those who are already experienced. The SzoloDuo Festival is based on an individual, open competition system (open platform for short choreographical pieces) where dancers and choreographers are given personal and detailed professional feedback, thus providing the opportunity to participate in an innovative creative project.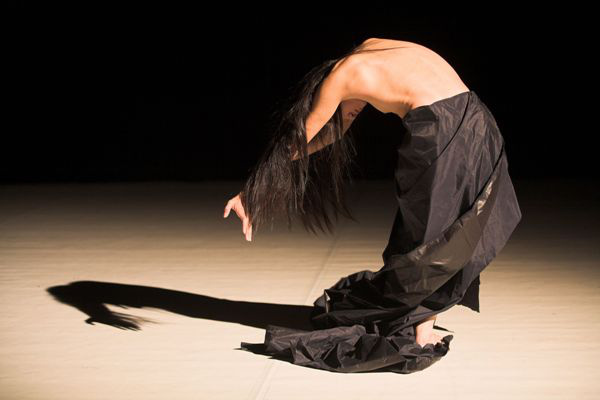 SzólóDuó Fesztivál 2011
For the SzólóDuó 2011 Competition_Platform 73 performances applied worldwide. This year next to the pre-round in Budapest for Hungarian and Slovak applicants the international partners have organized pre-rounds in Cologne, Prague and Warsaw.
The winners of the competition perform at the gala where the special guest is Ballet Pécs on 18 January at Millenáris.
12-18 January - Mozdulatművészeti Stúdió (District 9, Tagló utca 11-13.), MU Theatre (District 11, Kőrösy József utca 17.), Millenáris (District 2, Kis Rókus utca 16-20.)