An organ recital at the Palace of Arts with Dong-ill Shin and Saki Aoki.
The Chartres organ competition, where a screen conceals the identities of performers from judges, is often referred to as the organists' Olympics. Staged twice a year since 1971, the Grand Prix de Chartres attracts 800 competitors from five continents. In 2004, a Hungarian organist was crowned champion for the first time when László Fassang won the coveted award.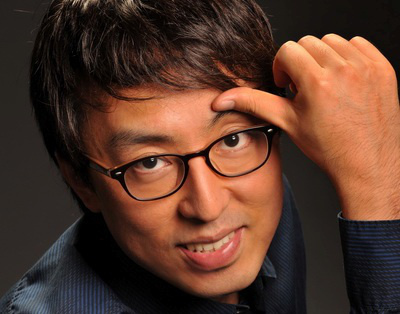 Dong Ill-Shin
The winner in 2006 was Dong-ill Shin from South Korea, who abandoned a bright future as a pianist and opted to continue his studies as an organist. After graduating in France (as a student of Olivier Latry and Michel Bouvard, among others), he secured numerous scholarships overseas, winning competitions around the world and performing in the world's largest cathedrals and concert halls.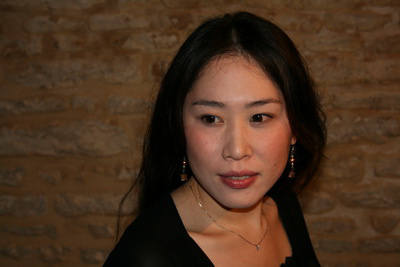 Saki Aoki
Tokyo-born winner Saki Aoki, another highly accomplished organist and winner of multiple international awards, followed in their footsteps in 2008. These two remarkably talented international organists will be joined by László Fassang in sharing the Chartres experience with the audience. The performers will even disappear behind a screen for part of the concert to replicate the competition atmosphere and help the audience understand the almost impossible task faced by the Chartres judges.
The Chartres Grand Prix winners - organ recital with Dong-ill Shin and Saki Aoki 
6 February 7.30 pm - Palace of Arts, Bartók Béla National Concert Hall (Budapest, District 11, Komor Marcell utca 1.)
Programme:
Marchand: Grand Dialogue
Marchand: Récit de nasard
J. S. Bach: Reger: Benedictus
Isang Yun: Fragment
Tournemire: Victimae Paschali
Pieces by Widor, Jehan Alain, César Franck and Sakura

Resident: László Fassang
Visuals: Csaba Káel